Welcome to Boogie Babies
Boogie Babies is a weekly interactive music group where mumm parents, grandparents and nannies enjoy listening and participating in familiar nursery rhymes and songs with their little ones.
We are a team of professional singers and mothers and use colourful instruments, puppets, bubbles and exciting props, encouraging the development of music appreciation and recognition. Each week we take you and your child on a magical journey bringing the musical experience to life.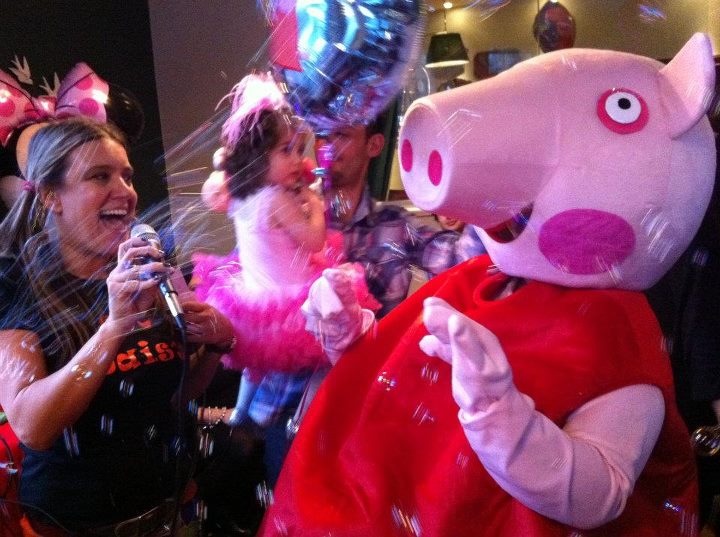 News
BOOGIE BABIES SUMMER SESSIONS!
PLEASE JOIN US AT ALLUM HALL, ELSTREE & BOREHAMWOOD ON TUESDAY 4TH AUGUST AND 25TH AUGUST AT EITHER 9.45 OR 10.40.
OUR NEXT STOP IS HAMPSTEAD GARDEN SUBURB FREE CHURCH ON THURSDAY 6TH AUGUST AT 9.45 AND 10.40.
MORE DATES TO BE ANNOUNCED SOON.
NO PRIOR BOOKING REQUIRED.
Boogie Babies in the Press - click here