Welcome to Boogie Babies
Boogie Babies, North West London's Premier baby and music group is a weekly interactive class for babies and their mum, dad, grandparents or nannies to enjoy precious time together, whilst supporting their development. Our fun and creative 40 minute classes encourage our babies and toddlers to listen and participate in familiar nursery rhymes and upbeat songs whilst enjoying the use of exciting props, colourful instruments, puppets, bubbles and sensory activity.
Boogie Babies popular classes run in Edgware, Mill Hill, Elstree & Borehamwood, Finchley, Hampstead and Hampstead Garden Suburb.
Our team of professional singers engage our rock 'n' roll babies and toddlers each week by taking them on a magical musical journey through a different theme or magical story to bring the musical experience to life.
For further information and class availability, please email info@boogiebabies.co.uk
We also specialise in Birthday Parties for babies, toddlers and young children.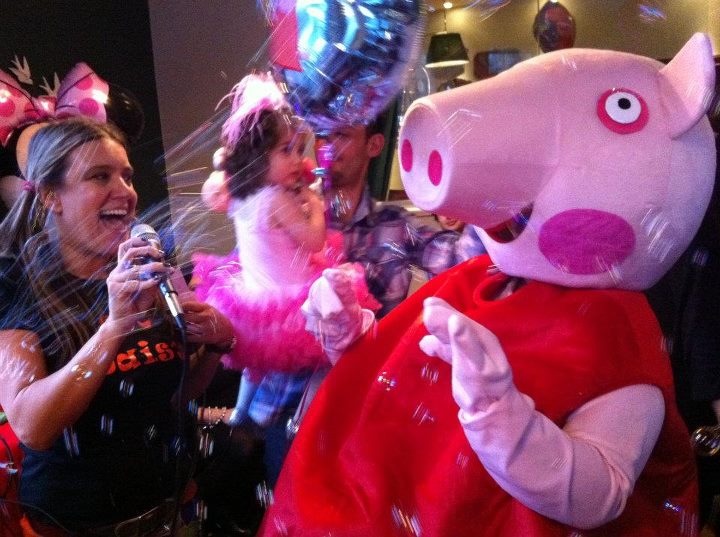 News
BOOGIE BABIES IS PLEASED TO ANNOUNCE IT IS NOW RUNNING CLASSES IN BOTH FINCHLEY & HAMPSTEAD
PLEASE COME FOR A FREE TASTER MORNING IN FINCHLEY OR TUESDAY 7TH JUNE OR HAMPSTEAD ON WEDNESDAY 8TH JUNE
PLEASE EMAIL INFO@BOOGIEBABIES.CO.UK FOR FURTHER INFORMATION
Boogie Babies in the Press - click here