All Classes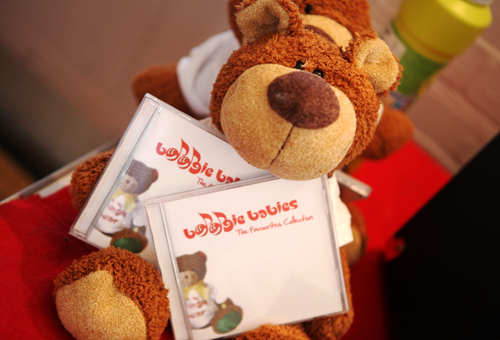 Boogie Babies runs magical music classes for babies and toddlers throughout North West London and Hertfordshire.
Our classes currently take place in Elstree & Borehamwood, Hampstead Garden Suburb, and Mill Hill. Each week we introduce various new and exciting songs and props. We use colourful puppets, magical bubbles and a wide variety of percussion instruments to bring the musical experience to life. We bring to life unique and popular stories through music and engage even the youngest of babies.
We try to limit each 40 minute class to approximately 15 babies so the classes are large enough to create a lively atmosphere, whilst still keeping the intimacy.
Our classes are enjoyed by parents, grandparents, nannies and a few celebrities have also been spotted enjoying the Boogie Babies experience!
If you would like to book your baby or toddler a place at Boogie Babies, please go to https://boogie-babies.class4kids.co.uk/ for a full schedule of our available classes.
Any queries, please email info@boogiebabies.co.uk
Boogie Buds for newborn babies
- Bond with your newborn through soothing sounds and stimulating musical activities to enhance your little ones curiosity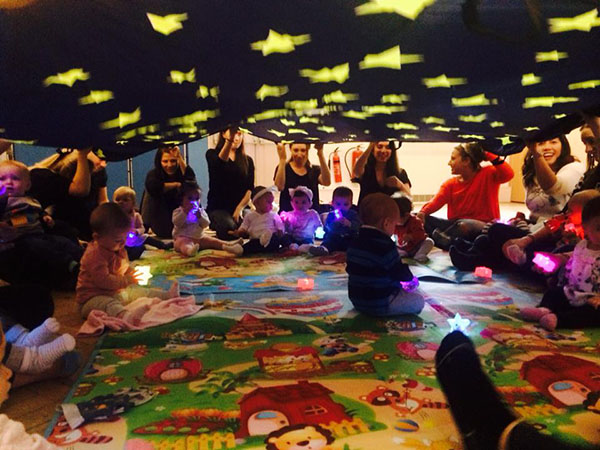 ---
Boogie Babies from 3 months to crawling
- Boogie Bear will take you and your baby on a themed magical musical journey through exciting visual props and popular songs and magical storytime
---
Boogie Toddlers from cruising to walking
- Captivate your toddler's imagination with a variety of action songs and engaging themes in a fun and friendly environment. We bring the magic of storytime to life with music using popular stories such as "the Hungry Caterpillar" and "Dear Zoo".
A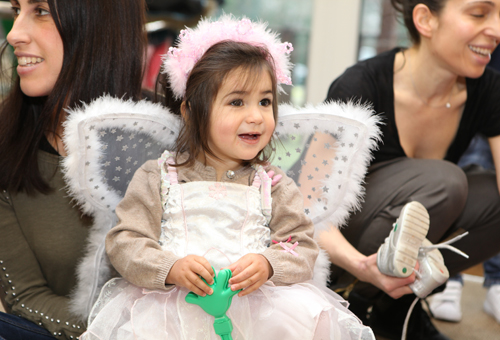 ---
Boogie Stars for ages 2+
– Let's Boogie at our lively confidence building classes, where we sing, dance and dress up enhancing your little one's creativity.